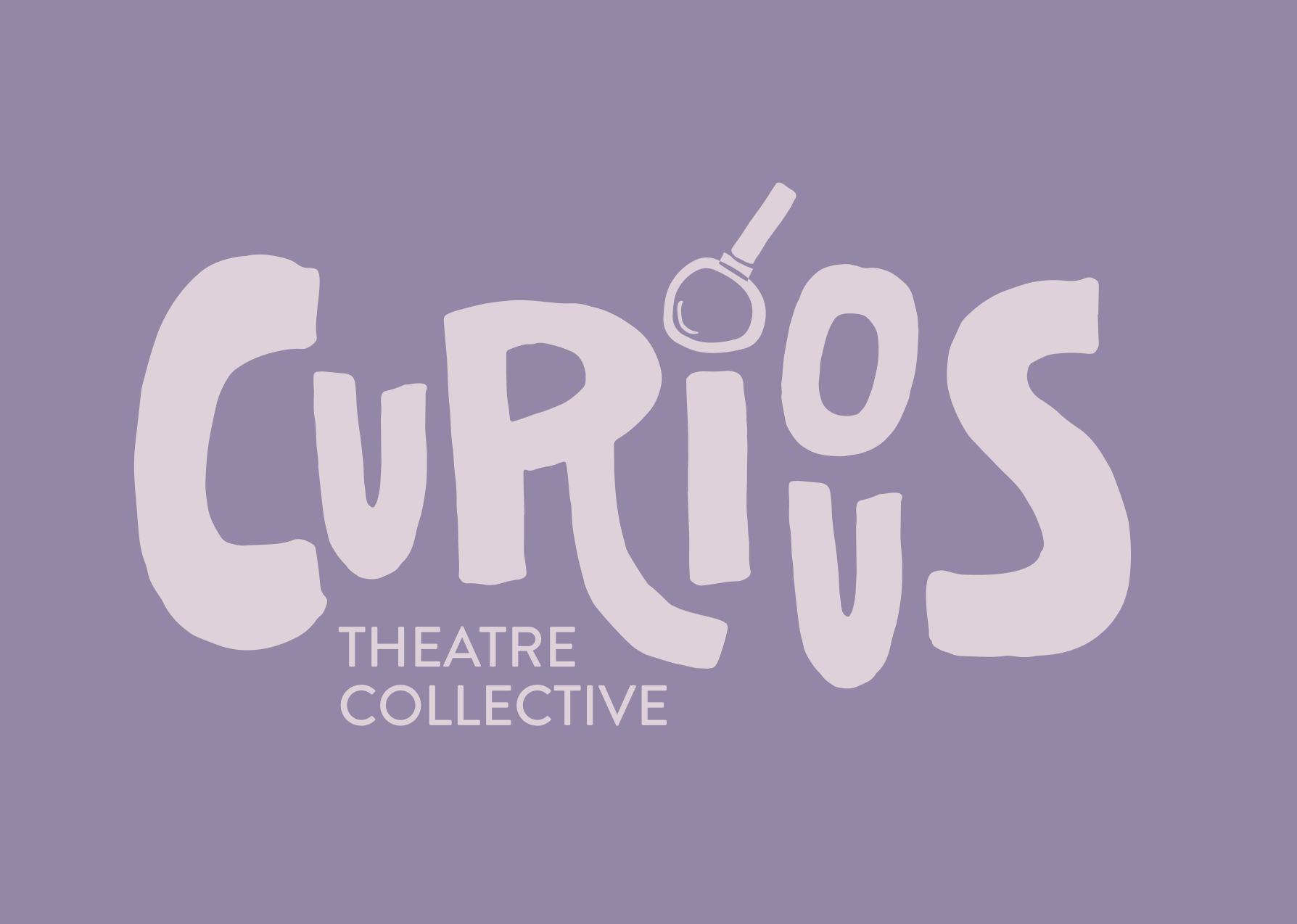 SALLY'S RIDE: TO SPACE AND BEYOND!
Sally Ride will take audiences on the ride of their life in this dynamic performance about space exploration! Through music, audience participation, and narrative, students will see just how far they can go when following their curiosity and believing in the power of imagination. In addition to learning all about Sally Ride's life as the first female American astronaut to go to space, audience members will glimpse the past, present, and future of space exploration while meeting Mae Jemison, Valentina Tereshkova, and other important figures. Performance lasts about 45 minutes; for grades K – 5.
CREEKSIDE: THE JOURNEY OF A YOUNG ENVIRONMENTALIST
Creekside: The Journey of a Young Environmentalist is the story of Mia, a young girl who discovers something wrong with the creek behind her house and sets out to make it better with the help of three famous female environmentalists who happen to wander by: Rachel Carson, Winona LaDuke, and Julia Butterfly Hill. Through music, audience participation, and narrative, students dive into concepts of environmental justice, interconnectedness, youth activism, and responsibility. Young audiences leave feeling empowered — knowing kids CAN make a difference in their communities. Do what you love, for what you love! Performance lasts about 50 minutes; for grades K-5. This show was developed with support from the Orange County Arts Commission.
It was interesting, and such a learning opportunity for all kids! The show was so much fun!   – Teacher, Frank Porter Graham Elementary School
The music was wonderful! It's great for our students to hear accomplished singers incorporate music into drama.  – Music Teacher, Frank Porter Graham Elementary School