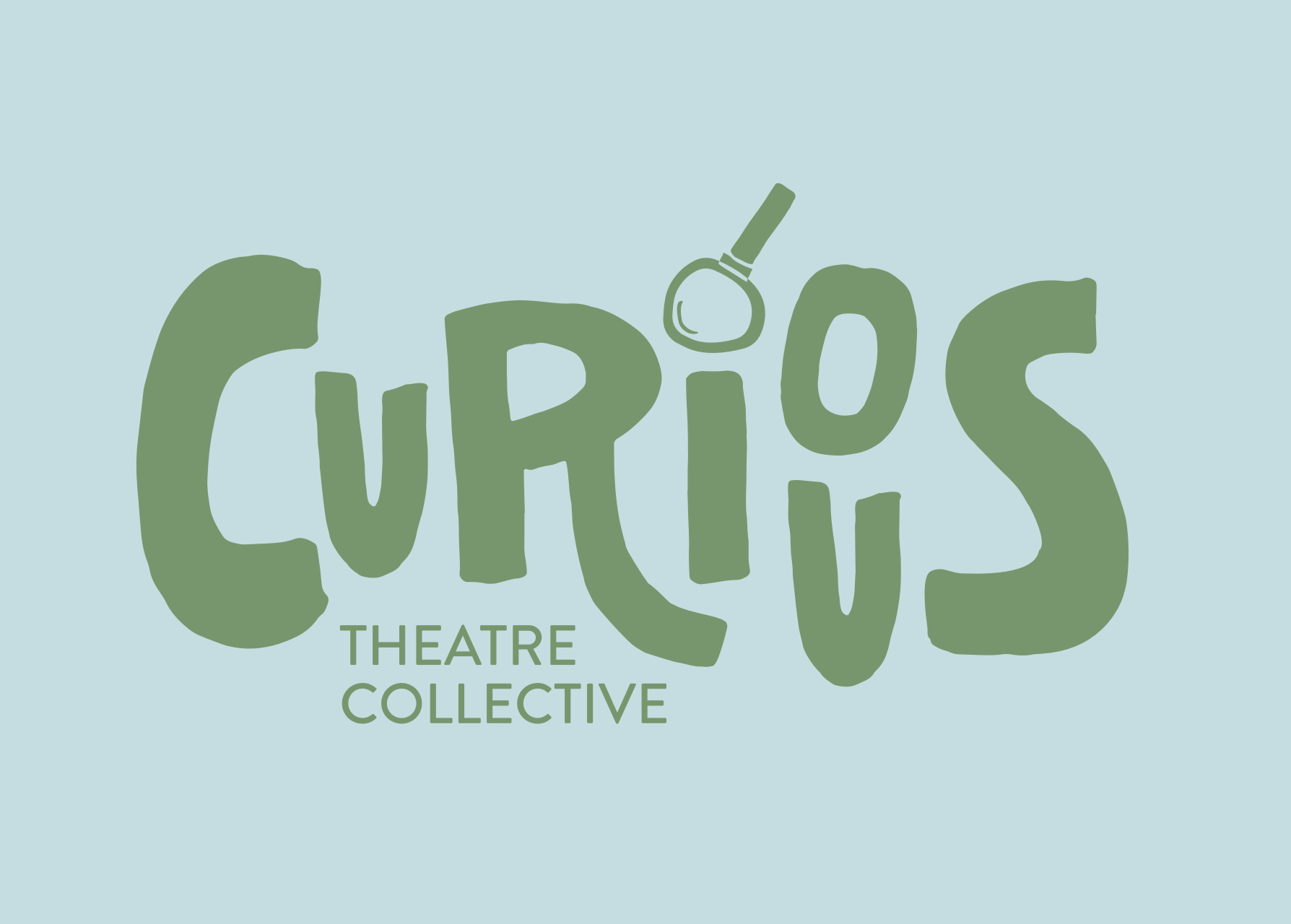 Founded in 2016, Curious Theatre Collective creates original, interdisciplinary educational theater programming that inspires audiences to follow their curiosity, persevere through challenges, and believe in the power of their imagination.
CTC was founded by four women who together have decades of experience in acting, composing, directing, playwriting, teaching, and arts administration.
Meet Curious Theatre Collective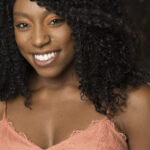 Maxine Eloi
Maxine Eloi is an award winning filmmaker, actor, musician, writer, director and birth doula. Classically trained at Boston University and the London Academy of Music and Dramatic Arts (LAMDA), Maxine has continued to pursue their creative passions through film, theater, and music since graduating with a Bachelors of Fine Arts. Maxine has acted in over a dozen films, including sci-fi fantasy feature film The Broken Swords available on Amazon. A company member of Theater Delta and Curious Theatre Collective, and a teaching artist at North Carolina Theater Conservatory. Maxine is a singer and songwriter, performing original music about resilience, love and healing.  Maxine is so grateful to live as an artist and collaborate with others to create engaging and thought-provoking work in film, theatre, music, and TV.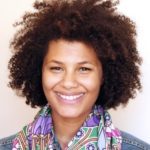 Jessica Flemming
Jessica Flemming is an actor, singer, stage manager, director, and theatre educator based in Raleigh, North Carolina. She received her BFA in Theatre Performance from the University of Michigan-Flint. With fifteen years of professional experience, Jessica has worked throughout the United States as well as internationally. Over the last year, Jessica has collaborated with Curious Theatre Collective, Blk Girls Luv The Bard, Artist's Soapbox, Aggregate Theatre Company, Seed Art Share, and Brave New Classics.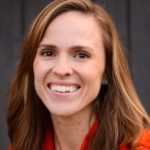 Juliet Kaplan
Julie is a music composer and actor. Her music has been performed throughout the U.S., Nepal, the Czech Republic, and on Kansas Public Radio. She received a Master of Music from the Longy School of Music, and has since collaborated with a variety of artists on new work for dance, theater, and chamber music. She is also an actor with the Transactors Improv Co., the longest running improv company in the south, and teaches improv theater at the People's Improv Theater (The PIT).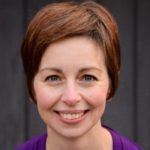 Tamara Kissane
Tamara is a playwright, actor, director, and podcaster for Artist Soapbox. She's worked with Little Green Pig Theatrical Concern, Manbites Dog Theatre, The ArtsCenter in Carrboro, Duke Theatre Studies, Transactors Improv, Summer Sisters, Archipelago and both hands theatre company. Her play, The New Colossus, was performed at Manbites Dog Theater in Durham in 2016. Her adaptation of Henrik Ibsen's The Master Builder premiered in Little Green Pig Theatrical Concern's 2017-18 season.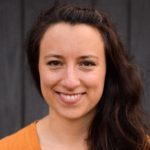 Emma Nadeau
Emma is a musician and theater artist based in Chapel Hill and a graduate of Oberlin College. Locally, she has lent her creativity to Little Green Pig Theatrical Concern, Manbites Dog Theater, The Performance Collective, Playmakers Repertory Company, and Paperhand Puppet Intervention. She also spent many years touring the US with the indie band Lost in the Trees.  Offstage, she spends her time gardening, cooking, dancing, and searching for the meaning of life with her amazing kids and husband.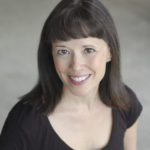 Julie Oliver
Julie is an actor and musician based in Raleigh. She has appeared with Burning Coal Theatre, Aggregate Children's Theatre, Seed Art Share, Little Green Pig Theatrical Concern, Manbites Dog Theatre, and others. Julie is a retired middle school band director.