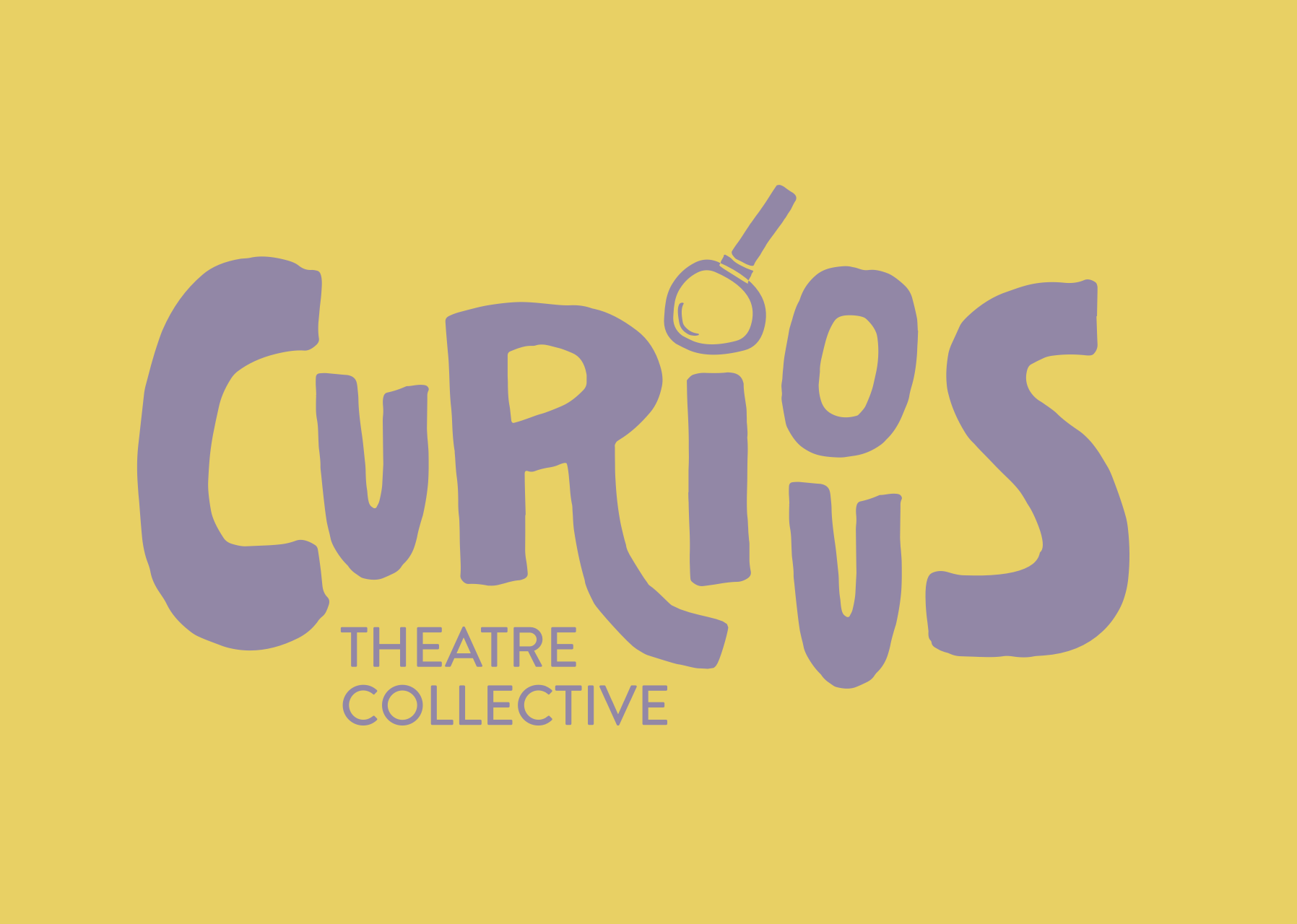 We tell the stories of remarkable women through original theater programming, inspiring young audiences to follow their curiosity, persevere through challenges, and believe in the power of their imagination.
We are a member of CAPS and the United Arts Council, are supported by the Orange County Arts Commission, and perform for young audiences throughout the Triangle and beyond.
Listen to founding members Tamara Kissane and Julie Kaplan discuss the Sally Ride play on the podcast The Artist Soapbox.
Find out more about our programs here.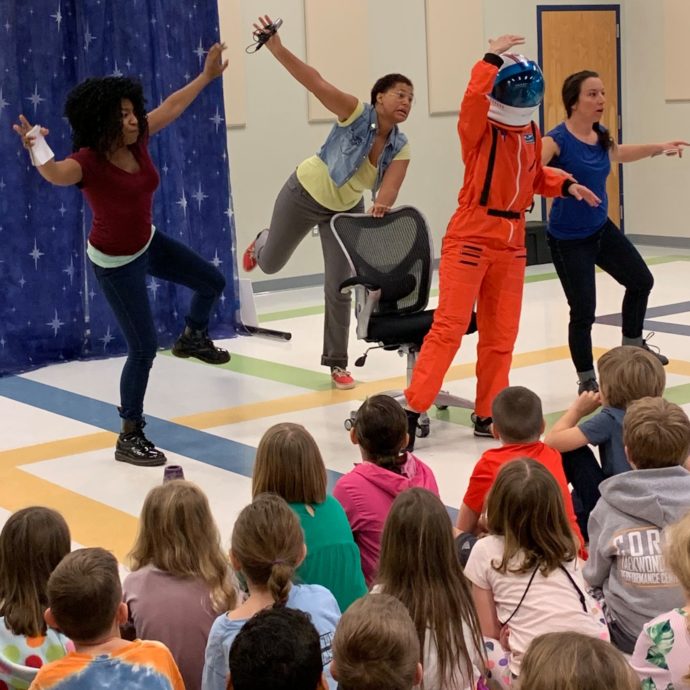 Thanks to the Orange County Arts Commission for featuring us in their newsletter.  Check it out here!