Creekside With Winona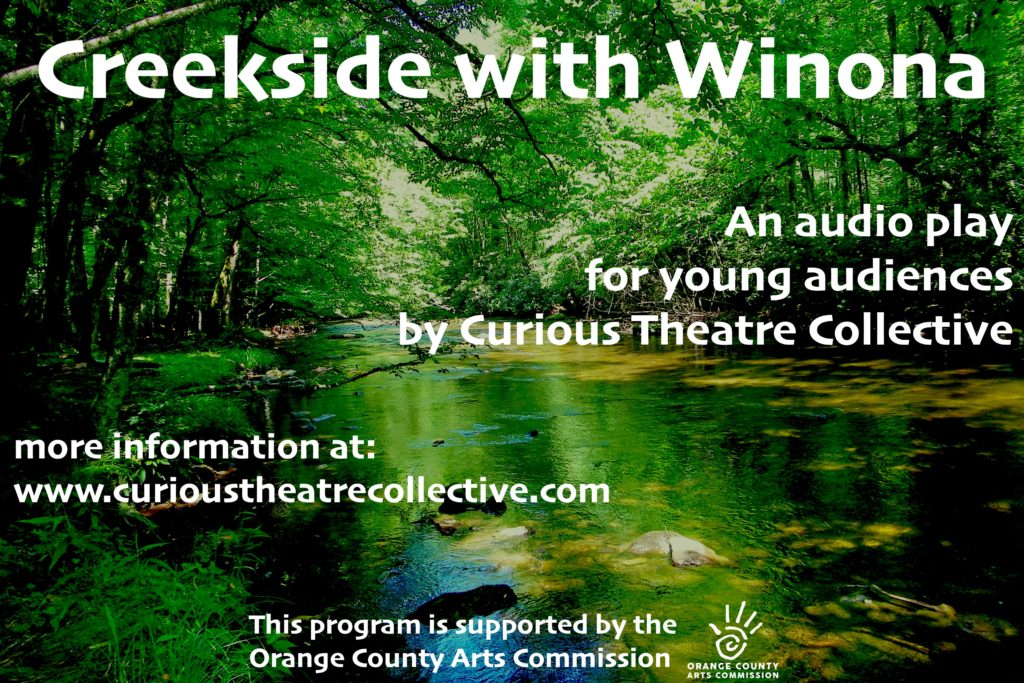 In an effort to make our work more accessible, and with the unique opportunity provided by the COVID-19 pandemic to try something new, the Curious Theatre Collective is delighted to present Creekside with Winona, our first audio play for young audiences. Inspiration for this piece was taken from our live production Creekside: The Journey of a Young Environmentalist. The story focuses on Mia, a young girl who notices that something is wrong with the creek in her backyard. She is visited in her imagination by Winona LaDuke, Native American environmentalist and activist. Together they think about our environment and how we can work to protect it.
Creekside with Winona features Marleigh Purgar McDonald and Rachel Leighson. It was created and written by Curious Theatre Collective thanks to grant support from the Orange County Arts Commission.
Cast
Rachel Leighson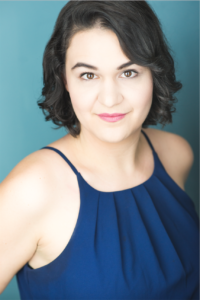 Rachel Leighson (Winona) is an actor/writer based in NYC. Off Broadway credits include The Christians (Playwrights Horizons), Lili Marlene (St Luke's Theatre), and Girl Gone: Or Before a League (Actors' Temple Theatre). She has also toured nationally with ArtsPower National Touring Theatre and Two Beans Productions in TYA musicals such as Otherwise Known as Sheila the Great and Miss Nelson is Missing. She is honored to lend her voice to Winona La Duke as a fellow Jewish/Indigenous woman and hopes you enjoy the journey! www.RachelLeighson.com
Marleigh Purgar McDonald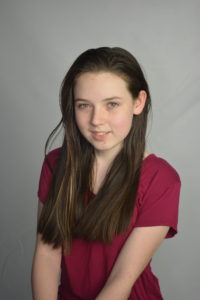 Marleigh Purgar McDonald (Mia) is an actress and a senior at Eno River Academy and will be attending UNC-Chapel Hill in the fall. She has been a part of the triangle acting community for over 10 years, and has recently worked with Artist Soapbox, Seed Art Share, Justice Theater Project, and Sonorous Road. She loves educating others through theater, and spending time with her family and cat.
Resources
Donate
If you would like to support this project, please consider donating to Curious Theatre Collective. You can donate via our Venmo, @curioustheatrecollective. We will be donating half of the funds from this project to Honor The Earth.